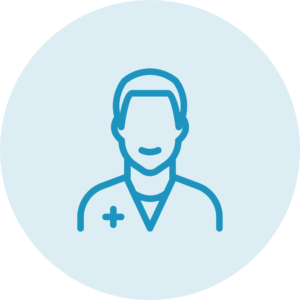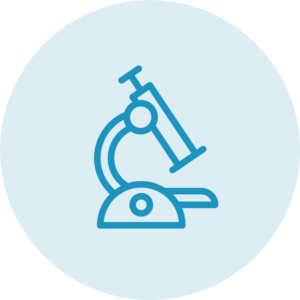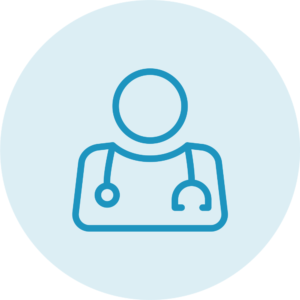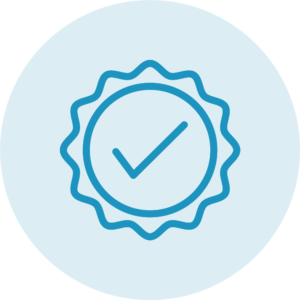 State & Nationally approved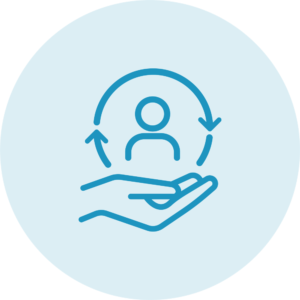 Hear it from our current and past students why they choose CIMS!
CALIFORNIA INSTITUTE OF MEDICAL SCIENCE
Committed to providing impeccable medical academic & hands on training
California Institute of Medical Science provides students with the opportunity to achieve their highest potential as a medical professional. Our graduates leave feeling confident and prepared for the challenges that the medical work environment will bring. Our staff is comprised of highly trained individuals with years of clinical and "real world" experiences.
What Our Students Are Saying About Us
I was nervous about starting school, the teacher put me at ease right away. I had the best learning experience and my classmates were great as well very hands on which is what is needed. California Institute of Medical Science is the best school I have been to and had a great phlebotomy course and I have already recommended it to family and friends.
– Stephanie via Google
I recently graduated from your twelve-week program, which I greatly want to thank you for. Your classes were greatly educational as well as thorough. Your instructor gave me the knowledge needed to pass the class, know what to expect out of my clinical hours, and pass the ASCP test on my initial try. I also feel that I am greatly prepared to work in the medical field as a phlebotomist/laboratory assistant. I feel the education I was provided with by your instructor was greater than what I was led to believe. I would recommend this course to any person looking to enter this field with the want of a great education and a better understanding of the medical field. I would just like to thank you again for your services.
– Christopher
I HIGHLY recommend the Phlebotomy / Lab Assistant program at California Institute of Medical Science. I did not have any medical experience before attending CAIOMS and, truthfully, had anxiety with needles and apprehension with performing the tasks of blood draws and using laboratory equipment. The investment of time and money into this program was worth every penny! My instructor was patient, professional, knowledgeable, compassionate and dedicated. The education and resources available through CAIOMS definitely prepared me for my current job. I was quickly hired after the program. Needless to say, I now do not fear the needle and know how to be a great asset to the health facility. CAIOMS is the right choice!
– Jennifer
I just finished the course at California Institute of Medical Science and I just wanted to express my appreciation for the style my instructor displayed while conducting the class. I took the 12-week course in phlebotomy / lab assisting and was pleased with the way the course was presented as well as the way the students participated in the classes. The instruction was comprehensive and we, as a class, were challenged at every turn to excel in our studies as well as our practical demonstrations. The standards were exacting which makes me feel that I will be prepared for any obstacle or opportunity presented to me in the field.
– Frank
Great School I was able to get my Lab Assistant certification and it was more affordable than I thought.
– Liz via insiderpages
Twelve weeks have literally flown by and my class experience is almost coming to a bittersweet end. I have learned so much in the last twelve weeks here at CAIOMS. I was not sure if I would be able to master all the studying skills and become competent at performing venipunctures, but here I am in my last week preparing for the three week externship. This has been a rewarding and growing experience. It has been a while since I have been in school so I was not sure if I would complete the whole program. With the help of my instructor and my fellow classmates, I have success. I feel the topics covered, the excellent teaching done during class, and the hands on training has given me the tools to become a competent and confident phlebotomist in the health field. Having completed this course, I know anything is possible. I wonder what will be next on my list? For now I am overjoyed and proud to have been a student here at CAIOMS.
– Lynne
As a student with little knowledge in the medical field I chose the Lab Assistant course at California Institute of Medical Science. All of the skills and training received were exceptional. It was fun, interactive and very helpful. The clinical hours are even more exciting. I would definitely recommend this course to anyone who loves working with people and would like to give back to the community. My words cannot explain how much gratitude I have for the involvement in my continuing education by the staff at CAIOMS.
– Diana
The one thing I liked most was the teacher and how great she was, always professional and her dedication to helping us pass the class. I also feel they prepared me for the real world and it was the best school and class.
– Desmond via Youtube
I was hesitant when looking to go back to college after years, but the teachers here made it easy.
Also the small class size and shorter terms made it a perfect fit for me.
– Barbera via Youtube